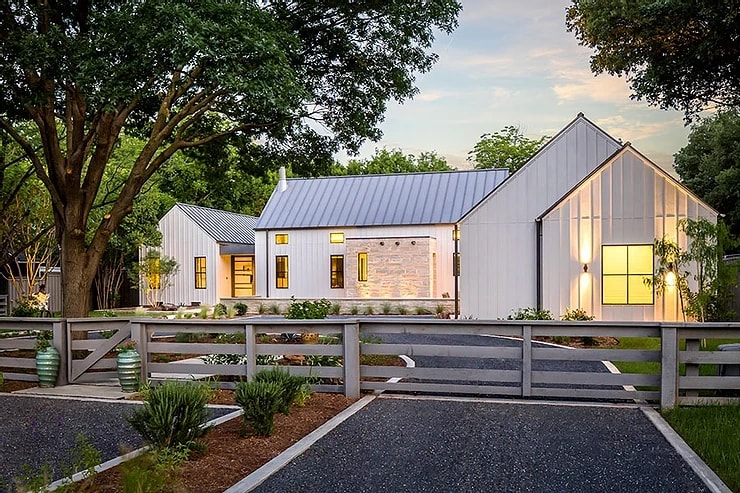 1. Shhhh... Only You Need to Know WHY You're Selling.
Your reasons to sell will dictate your strategy so keep it quiet or it could be used against you. Need to sell quick? Have time and want to get the best buck for your property? All of these personal details will have an impact on the effort, dollar, and time you put into getting your house 'Sale Ready'.
If anyone asks, simply reply - Our real estate needs have changed.
2. Get Familiar with YOUR Local Market.
This is definitely your agent's job first and foremost. To know if you have a top agent on your team, pay attention to their Comparable Market Analysis. And if there isn't one, find a new agent. Seriously.
Beyond that, do your own research as well. Check out a list of 6 - 10 recently sold properties in your area. Pay attention to the dollar per square foot, the quality of the finishes, and how your home compares.
3. Choose Wisely. Find an Educated Agent.
Sadly, when asked, most sellers will say they would not work with their last agent. The top reason? Poor communication. Pay attention to how clearly your agent presents market data, listing price, and follows up with you. This will give you a good idea of how they will represent you and your property. Ask them about their strategy and why. Notice if they are up-to-date on the
latest marketing tactics
. In today's real estate world, only the savviest agents thrive.
4. Maximize Your Homes Value with Design
The number one design rule when selling is to edit, edit, edit! Did I say edit? Get rid of all the knick-knacks your great-grandmother gave you. Take the eighteen pillows off your bed and leave just four or even better, two. Clean out your closets, garage, and basements. Think of selling as an opportunity to cleanse. Let go of all the clothes you haven't used in the last year. Have a garage sale. Get rid of the first round of Ikea furniture and leave just the good stuff. Peak through furniture catalogs to see what's happening now. Copy it. You'll find lots of neutrals and simple design elements. Why? Because it appeals to everyone. And we definitely want that home of yours to appeal to many! The more eyeballs, the more opportunity. Talk to your agent and ask what they recommend or if you have the means, hire a staging company. You'd be surprised at what a transformation simple, good design can make.
5. Keep Your Furniture Put Until You Sell
Studies show that a vacant home sells for less than a furnished one. You're telling your buyer that you've got to go... and now. So do what you have to, to keep it looking lived in. This will plainly give them the upper hand at the negotiating table. And we surely don't want that.